Christmas and the Holiday Season
Christmas and the winter holiday season is one of the busiest times at the Pitt Meadows Museum. We host a variety of seasonal programs like Deck the Halls, GingerShacks and Last Minute Gifts.
This year we are continuing with the sale of our "Victorian Christmas" kits (more information to come) which come with a candle making kit (good for making a red pillar candle, and a green tapered candle),small craft, and some other goodies. Keep your eyes out for the official announcement with all the information! We will be updating our website as soon as the kits are finalized.
The Museum is offering Museum Sunday with special holiday themes! Kicking off with Deck the Halls and Putz Houses on November 21st! We are offering the program as a kit just by donation, so drop by on Sundays to grab a craft kit! For more information regarding Museum Sundays click here.
Last year the Museum posted our "12 Days of Christmas" which you can read here if you want to learn about the history of some of our Christmas traditions.
The City of Pitt Meadows is also getting festive at this time of year, with their Holiday Lights Tour, Christmas in Pitt Meadows, Zoom Calls with Santa, Winter Wonderland Skate and Christmas at the Pitt Meadows Art Gallery! These fun festive treats aren't to be missed, for more information click here.
We keep one of our sites open each year to welcome guests who come to see the CP Holiday Train, and encourage visitors to bring their food bank donation. Unfortunately, due to Covid-19, the train has gone virtual again this year.
We are open for school tours which include seasonal crafts like butter making, candle rolling and illumination. Make sure to book your school tour early, as this is our busiest season.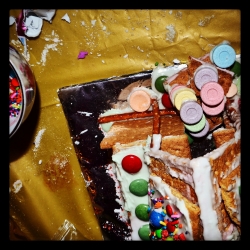 Traditional Christmas and the holidays at the Pitt Meadows Museum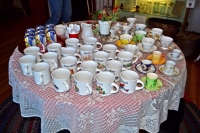 Traditional Christmas and the holidays at the Pitt Meadows Museum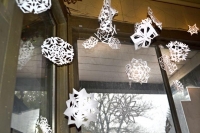 Traditional Christmas and the holidays at the Pitt Meadows Museum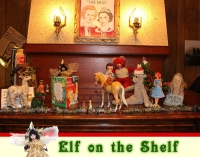 Traditional Christmas and the holidays at the Pitt Meadows Museum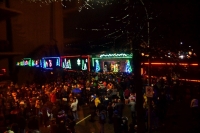 Traditional Christmas and the holidays at the Pitt Meadows Museum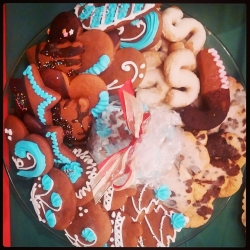 Traditional Christmas and the holidays at the Pitt Meadows Museum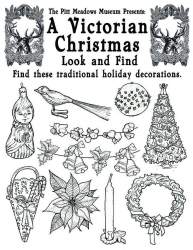 Traditional Christmas and the holidays at the Pitt Meadows Museum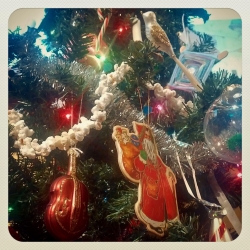 Traditional Christmas and the holidays at the Pitt Meadows Museum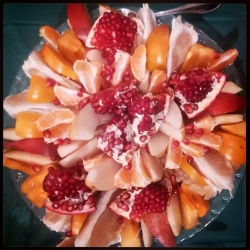 Traditional Christmas and the holidays at the Pitt Meadows Museum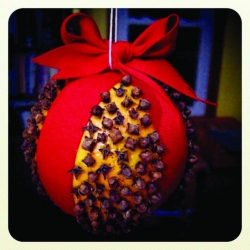 Traditional Christmas and the holidays at the Pitt Meadows Museum