Christmas and the Holiday Season
Christmas and the winter holiday season is one of the busiest times at the Pitt Meadows Museum. We host a variety of seasonal programs like Deck the Halls, GingerShacks and Last Minute Gifts.
We keep one of our sites open each year to welcome guests who come to see the CP Holiday Train, and encourage visitors to bring their food bank donation.
We are open for school tours which include seasonal crafts like butter making, candle rolling and illumination. Make sure to book your school tour early, as this is our busiest season.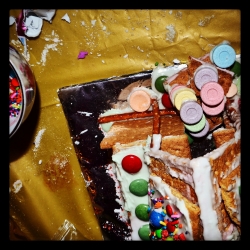 Traditional Christmas and the holidays at the Pitt Meadows Museum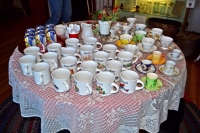 Traditional Christmas and the holidays at the Pitt Meadows Museum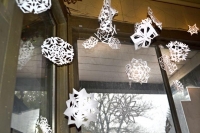 Traditional Christmas and the holidays at the Pitt Meadows Museum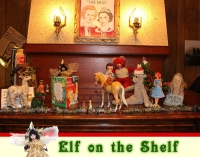 Traditional Christmas and the holidays at the Pitt Meadows Museum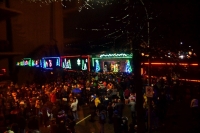 Traditional Christmas and the holidays at the Pitt Meadows Museum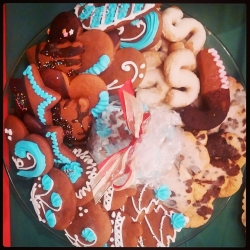 Traditional Christmas and the holidays at the Pitt Meadows Museum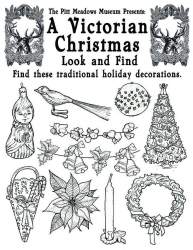 Traditional Christmas and the holidays at the Pitt Meadows Museum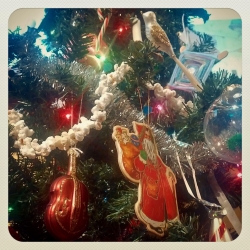 Traditional Christmas and the holidays at the Pitt Meadows Museum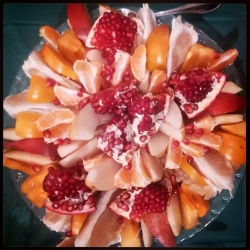 Traditional Christmas and the holidays at the Pitt Meadows Museum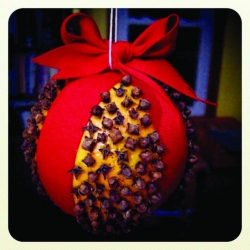 Traditional Christmas and the holidays at the Pitt Meadows Museum