Heritage Thursdays
�
Heritage Thursdays is a weekly Thursday afternoon children's program that operates in the summer. Each year the program is based on a popular or pertinent theme.
Heritage Thursdays afternoons run from 1:00 - 3:00 PM during the summer with a fee of $5 per child, ages 5-12. Each session will have a craft, activity, and snack. For more information or to register please contact the museum (there are limited drop-in spaces) at 604-465-4322, or by email at pittmeadowsmuseum@telus.net.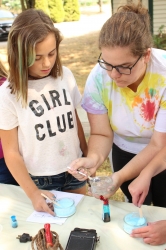 Museum Assistant Keagan assisting a child with making her putty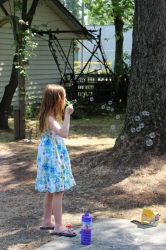 A little girl blowing bubbles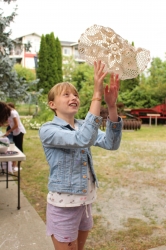 A child playing with the wash station.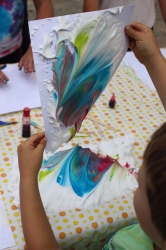 A child marbling his paper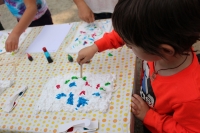 A child preparing his foam for his paper marbling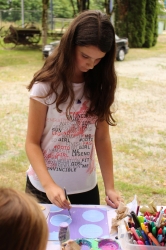 A child painting her tic-tac-toe board from the first week of Heritage Thursday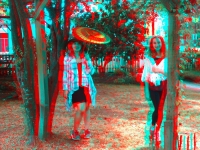 Two little girls posing outside for their 3-D photograph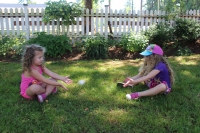 Two girls playing egg toss during Heritage Thursday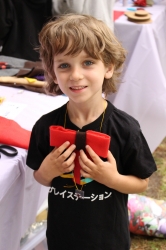 A little boy showing off his bow-tie craft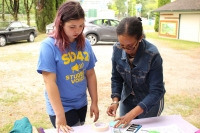 Museum Assistant Rebekah assisting a child with her craft.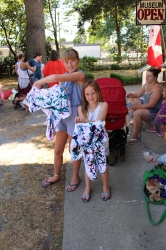 Children showing their tie-dye shirts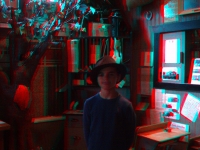 A little boy dressed up for his 3-D photograph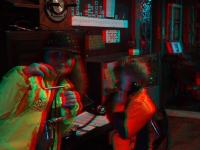 Two boys playing with the phone during their 3-D photo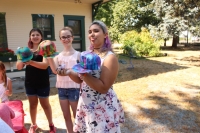 Children showing off their tie-dye hats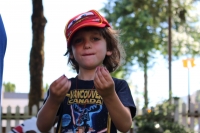 A little boy enjoying his snack during Heritage Thursday 2018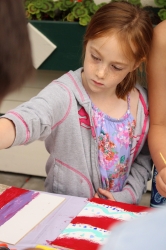 A child painting her tic-tac-toe board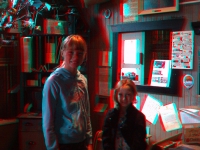 Two girls posing for their 3-D photo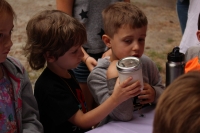 Two boys making butter during our Heritage Thursday 2018 session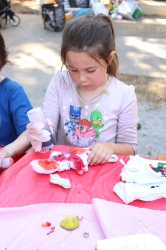 A child working on her tie-dye shirt.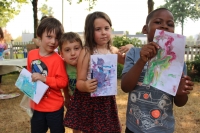 Children showing off their marbled paper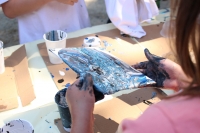 A child making an acrylic pour painting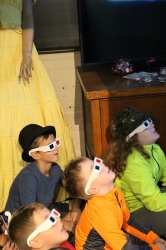 Children watching a 3-D movie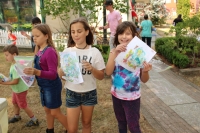 Children showing off their marbled paper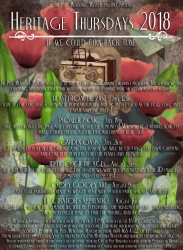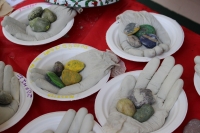 An example of Childrens concrete hand planters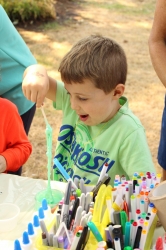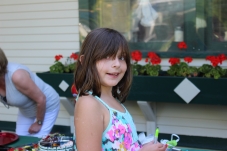 Heritage Thursdays 2018, a child working on her name tag