Come visit our 2 sites on Harris Road beside the train tracks.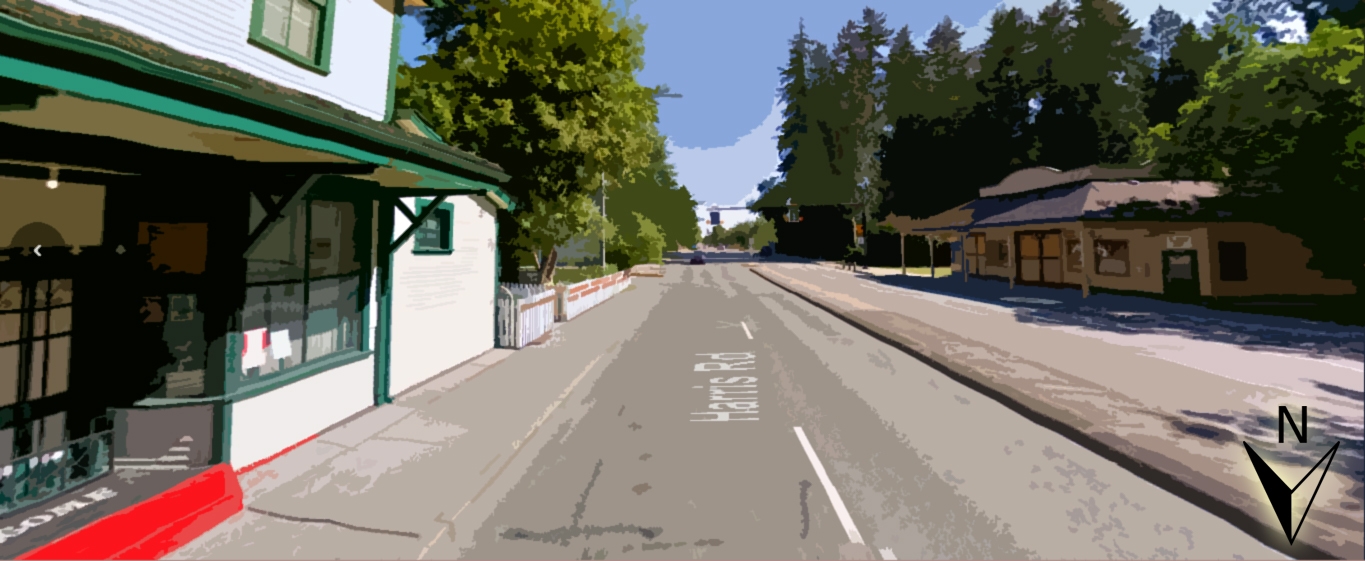 OPEN HOURS
General Store:
Wednesday and Thursday: 11:00 AM to 4:00 PM
Sunday: 1:00 to 4:00 PM
Researchers please contact us by email
For our current Covid regulations, click here.
We will be closed for the Holidays from December 20th until January 12th.
* We are closed on most Holiday Weekends. Please call ahead or check our Facebook for more information.
ADDRESS
General Store (Main)
12294 Harris Rd
Pitt Meadows BC
V3Y 2E9

Hoffmann & Son
12277 Harris Rd
Pitt Meadows BC
V3Y 2E9