Come visit our 2 sites on Harris Road beside the train tracks.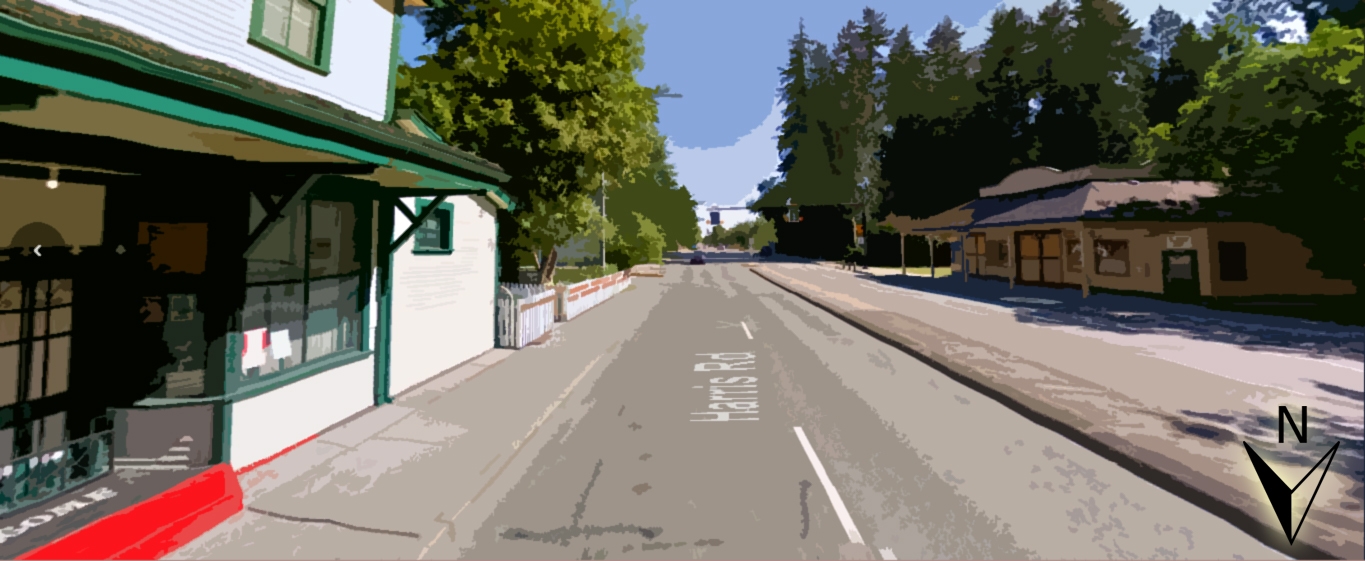 OPEN HOURS
General Store:
Wednesday and Thursday: 11:00 AM to 4:00 PM
Sunday: 1:00 to 4:00 PM
Hoffmann Site:
By appointment
Researchers please contact us by email
For our current Covid regulations, click here.
Admission is by donation.
* We are closed on most Holiday Weekends. Please call ahead or check our Facebook for more information.
We will be closed for the Holidays from December 23rd to January 15th
ADDRESS
General Store (Main)
12294 Harris Rd
Pitt Meadows BC
V3Y 2E9

Hoffmann & Son
12277 Harris Rd
Pitt Meadows BC
V3Y 2E9