Photos in our Archives
The Pitt Meadows Museum stores over 3000 photographs that reflect the unique history of the municipality of Pitt Meadows.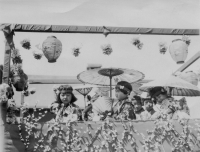 Japanese Canadian float at the May Day Parade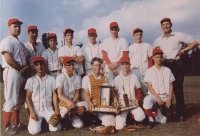 Pitt Meadows Baseball team, 1963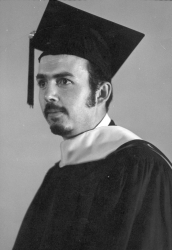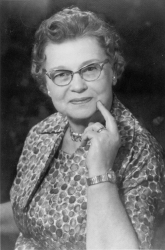 Japanese Canadian Meeting Hall, 1940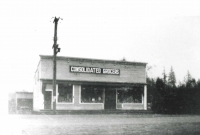 Consolidated Grocers Store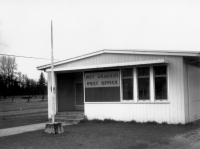 Pitt Meadows Post office 1950s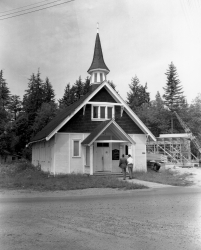 Community Church on Harris Road in 1955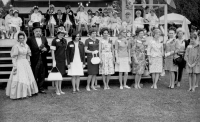 Mayor Austring with Former Miss Pitt Meadows', 1967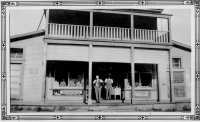 The back of the General store 1921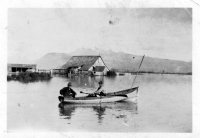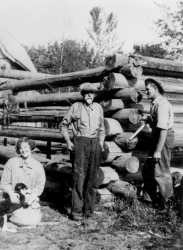 Doris Sharpe, Bob Moleson, and Eugene Sharpe.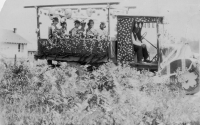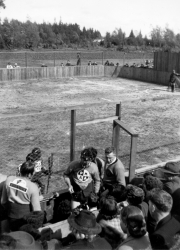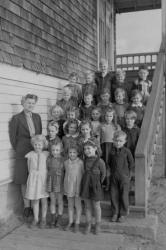 Edith McDermott with grade one class at No.1 school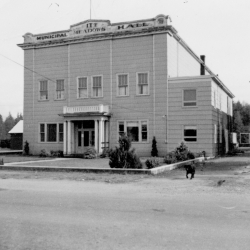 Pitt Meadows Municipal Hall, 1948c.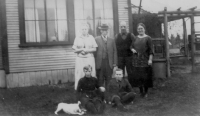 William, Jeanin, and Robert Struthers outside of store in 1924c.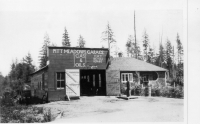 Pitt Meadows Orcutt's Garage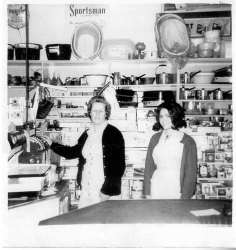 Inside of the Pitt Meadows Co-op