Although the museum will not host the annual Museum After Dark event this year, we wanted to share a spooky, yet easy, Halloween craft to make at home. We will also provide the materials needed, and will be available to pick up at the museum. You can then take the project home and work on it there as we are not allowing the craft to be done in the building because of COVID.
COVID regulations will apply for anyone visiting the museum, and masks are now mandatory when inside the building.
When can you pick up the craft?
Wednesday, October 28th and Thursday, October 29th from 11:00 AM to 4:00 PM
Sunday, November 1st from 1:00 PM to 4:00 PM.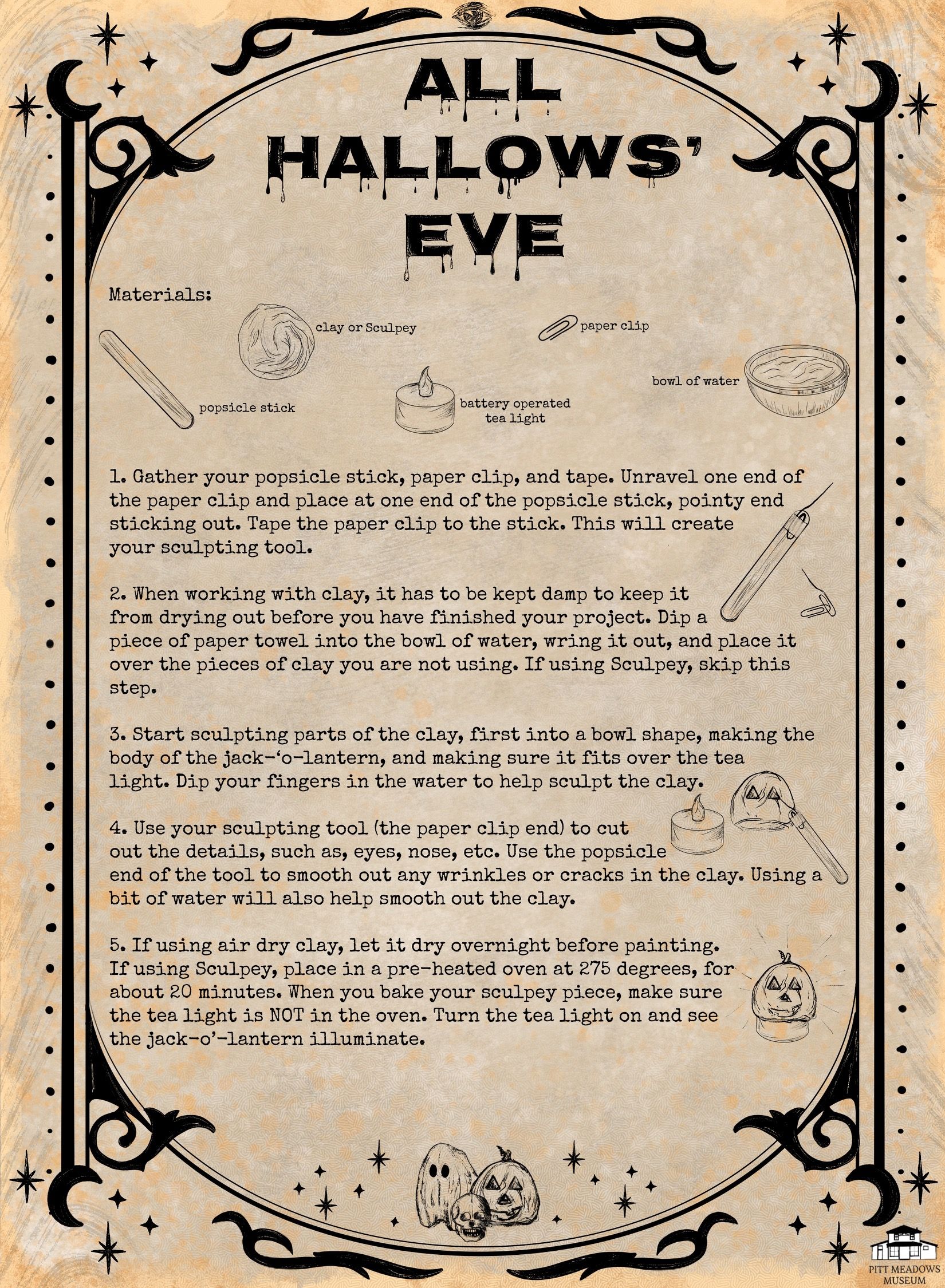 Happy Halloween, and we hope that we can bring M.A.D. to you next year! Stay safe!