Heritage Thursdays
�
Heritage Thursdays is a weekly Thursday afternoon children's program that operates in the summer. Each year the program is based on a popular or pertinent theme. In 2017, to commemorate Canada turning 150, the program theme was Canadian history. Another past theme implemented was Discovering Decades in which activities correspond to the cultural activities spanning the decades from the 20's to the 80's.
We invite you to join us this summer for our 22nd annual Heritage Thursdays! We will be taking part of traditional children's games, crafts, and activities such as the egg toss, tie-dye, butter making and more, which show us how important history can be while still having fun!


Blast from the Past – July 12th
Kickstart our first session with popular games and activities like the egg toss, paper airplane races, and kaleidoscopes!


Pioneer Picnic – July 19th
Look into the life of a pioneer and join us with butter making and other sweet treats!


Garden Oasis – July 26th
Get your hands dirty with making concrete planters for our flowers and seeds!


3D Through the Ages – August 2nd
Are you ready for your close-up? This session we will be dressing up and experimenting with 3D photographs, as well as movies and stereoscopy!

Oopy Goopy Art – August 9th
This session we will be getting messy with splatter, spin, and flow art, as well as tie-dye!

The Curator's Apprentice – August 16th
For our last session this summer, we are learning more about our museum's history and embarking on a scavenger hunt to find the missing artifact!



Heritage Thursdays afternoons run from 1-3 PM, with a fee of $5 per child, ages 5-12. For more information please contact us at 604-465-4322, or by email pittmeadowsmuseum@telus.net.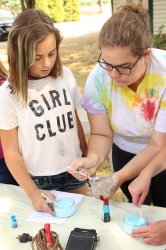 Museum Assistant Keagan assisting a child with making her putty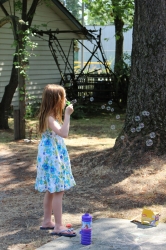 A little girl blowing bubbles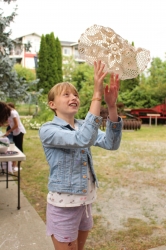 A child playing with the wash station.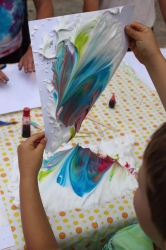 A child marbling his paper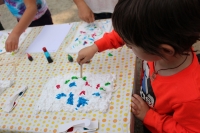 A child preparing his foam for his paper marbling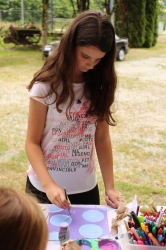 A child painting her tic-tac-toe board from the first week of Heritage Thursday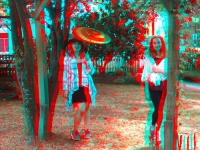 Two little girls posing outside for their 3-D photograph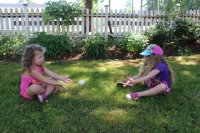 Two girls playing egg toss during Heritage Thursday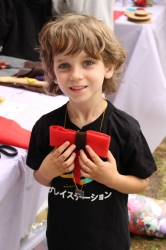 A little boy showing off his bow-tie craft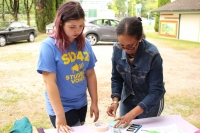 Museum Assistant Rebekah assisting a child with her craft.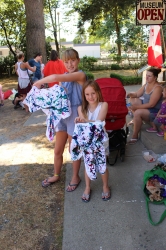 Children showing their tie-dye shirts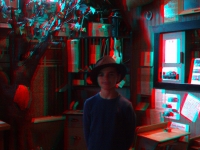 A little boy dressed up for his 3-D photograph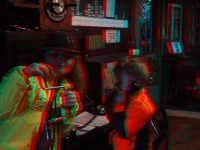 Two boys playing with the phone during their 3-D photo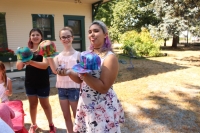 Children showing off their tie-dye hats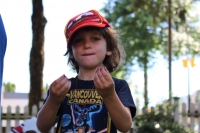 A little boy enjoying his snack during Heritage Thursday 2018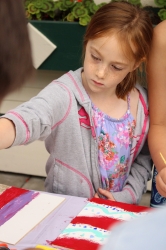 A child painting her tic-tac-toe board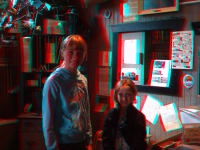 Two girls posing for their 3-D photo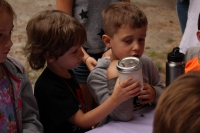 Two boys making butter during our Heritage Thursday 2018 session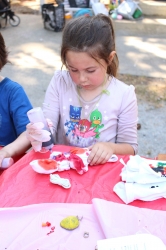 A child working on her tie-dye shirt.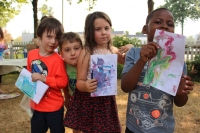 Children showing off their marbled paper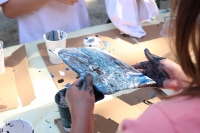 A child making an acrylic pour painting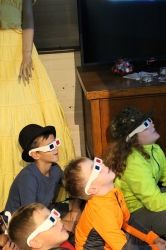 Children watching a 3-D movie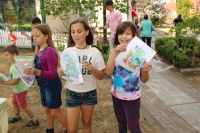 Children showing off their marbled paper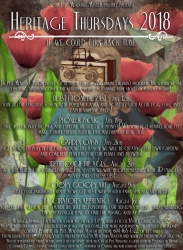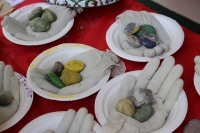 An example of Childrens concrete hand planters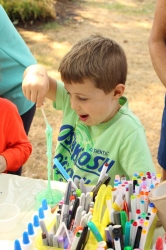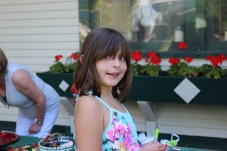 Heritage Thursdays 2018, a child working on her name tag